IAMCRE8TIVE
Cre8tiveCon is a free conference that brings emerging literary creatives with educators and skilled professionals in publishing and film who are knowledgeable and skilled in their field.
Cre8te stories that will reach the masses
Tamika Newhouse
Entrepreneur and Producer
Candice Nicole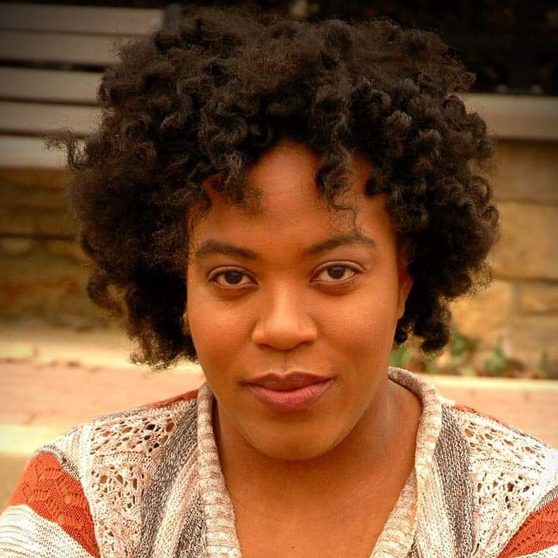 Phoenix Williams
Chanita Foster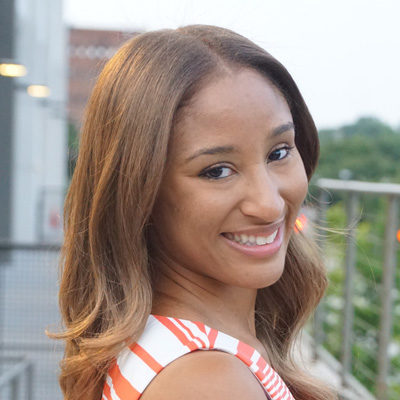 April Watkins
Dawn Michelle Hardy
Christal Jordan
Deri Tyton
EL Lambert
Erica Dias
Kondwani Fidel
Levi Harrell
Ro
Tanisha Davis
Briana Cole
Erik S. Gray
Jasheem
Sarah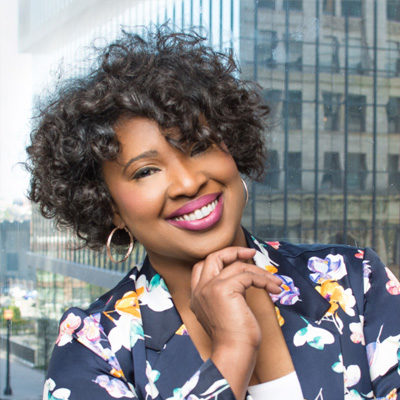 Georgia Dawkins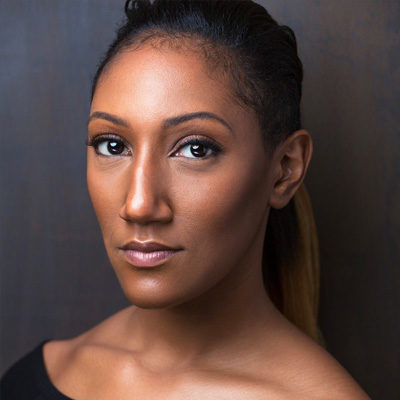 Khalima Gaston
Latoya
ND Jones
Shai August
Brittany Miller
Candice Dow
Jae Nash
Mary B Morrison
Jade Royal
Kim
L. Martin Pratt
Princess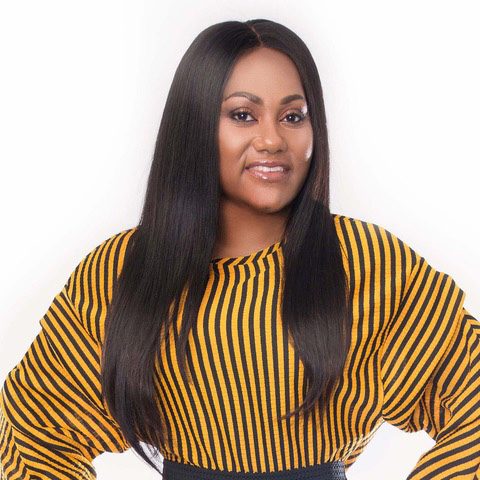 Tamara Simmons
Booker T
Dr Tartt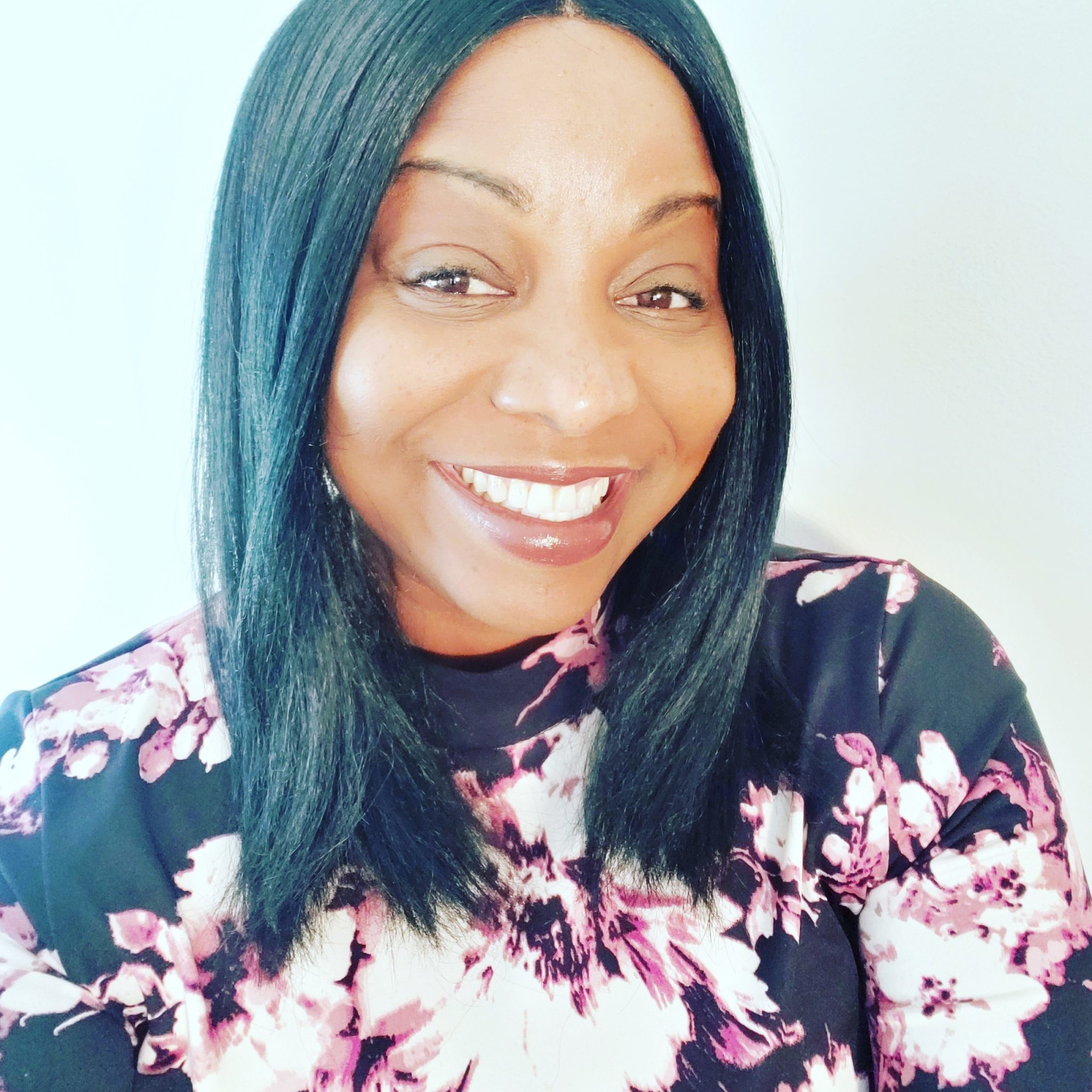 Janell
Robin Devonish
T Styles
Where is it?
The Auburn Avenue Research Library on African American Culture and History is a special library within the Atlanta-Fulton Public Library System, located in Atlanta's Sweet Auburn Historic District.
AUBURN AVENUE RESEARCH LIBRARY
101 Auburn Ave NE, Atlanta, GA 30303
Schedule
*courses are subject to change
February 19, 2021
Schedule
February 20, 2021
Schedule