Los Angeles Schedule | Theme: Discovery
Discover your voice, style, resources, and connections. 
Welcome
Orientation and Cre8tive Vow
10:30 AM PST
Meet the Mistress of the Ceremony and founder of Cre8tiveCon, Tamika Newhouse. Review your workbook, prepare your schedule, and network with other attendees.

Artist Talk
I Am Creative
11:30 AM PST
An in-depth conversation about Akiya McKnight's journey in her creative exploration in the film industry. Discussing how she handles the ins and outs of almost every aspect in film; from writing to producing, and even budgeting. Inspired by expressing her own antidotes circling through life, Akiya McKnight's shares her expertise during this masterclass.
Moderator: Tamika Newhouse
With : Akiya McKnight
Panel
HerLenz | A dive into the females perspective of storytelling
12:30 PM PST
A deep dive into the realities of being a Black woman in the industry as we explore the importance of the female's perspective of storytelling in films.
Moderator: Tamika Newhouse
Panelists: Armani Martin, Britt Banks, Yhá Mourhia Wright, and Guetty Felin
*supported by Black TV & Film Collective
Panel
Say Her Name | a conversation on healing through our stories in partnership with Black Girls Who Write
2:30 PM PST
Taking the recent years of brutality and the civil unrest in 2020, we dive into the Black woman experience of how we can heal through our stories and through creative expression.
Moderator: Tamika Faulkner, Black Girls Write Founder
Panelists: Edwina Martin-Arnold, Anna Nyakana, April Mason, Saba Tekle
*supported by Black Girls Write 
Panel
His Story | Exploring the Importance of Black Male Storytellers
4:00 PM PST
An all-Black male panel exploring the current climate of Black male stories being told in a women's empowerment-focused society.
Moderator: David Ginlet
Panelists: TreVeino Scott, John-Jonne Smith, Hilliard Guess 
Artist Talk
I Am Creative
5:00 PM PST
Moderator: Khalimah Gaston
Talent: Rosalind Jackson, Edmonds Ent.
CRE8TIVECON SPEAKERS
Discover your voice, style, resources, and connections.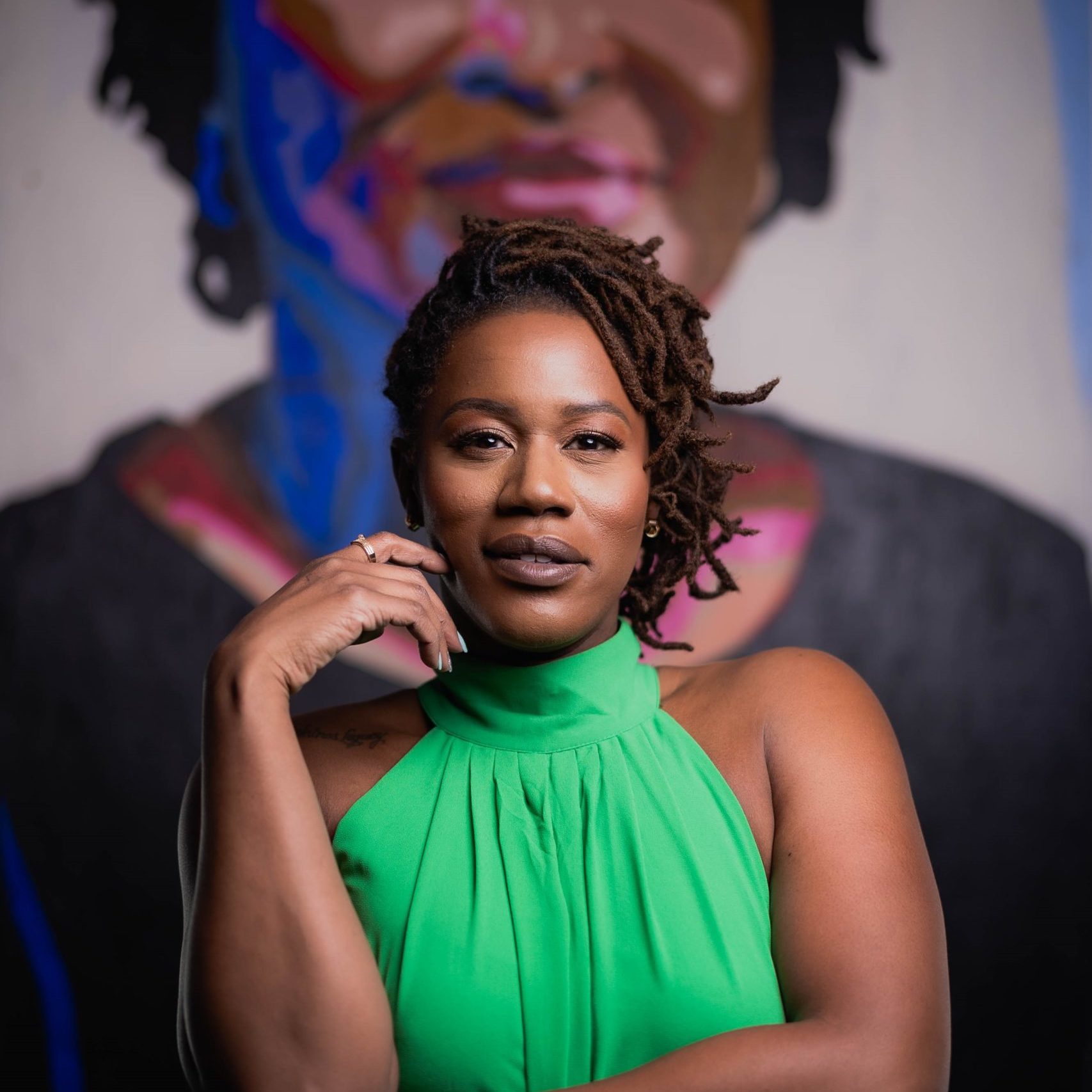 Tamika Newhouse
Entrepreneur and Producer
Treveino Scott | Poet
David Ginlet | Actor
Yhá Mourhia Wright | Producer & Director
Sacha Walton | Business Coach & Podcaster
Khalimah Gaston | Actor & Producer
Saba | Publisher + Bestselling Author
Rosalind Jackson | Creative Executive for Edmonds Entertainment
+ President/CEO of WordyGirl Entertainment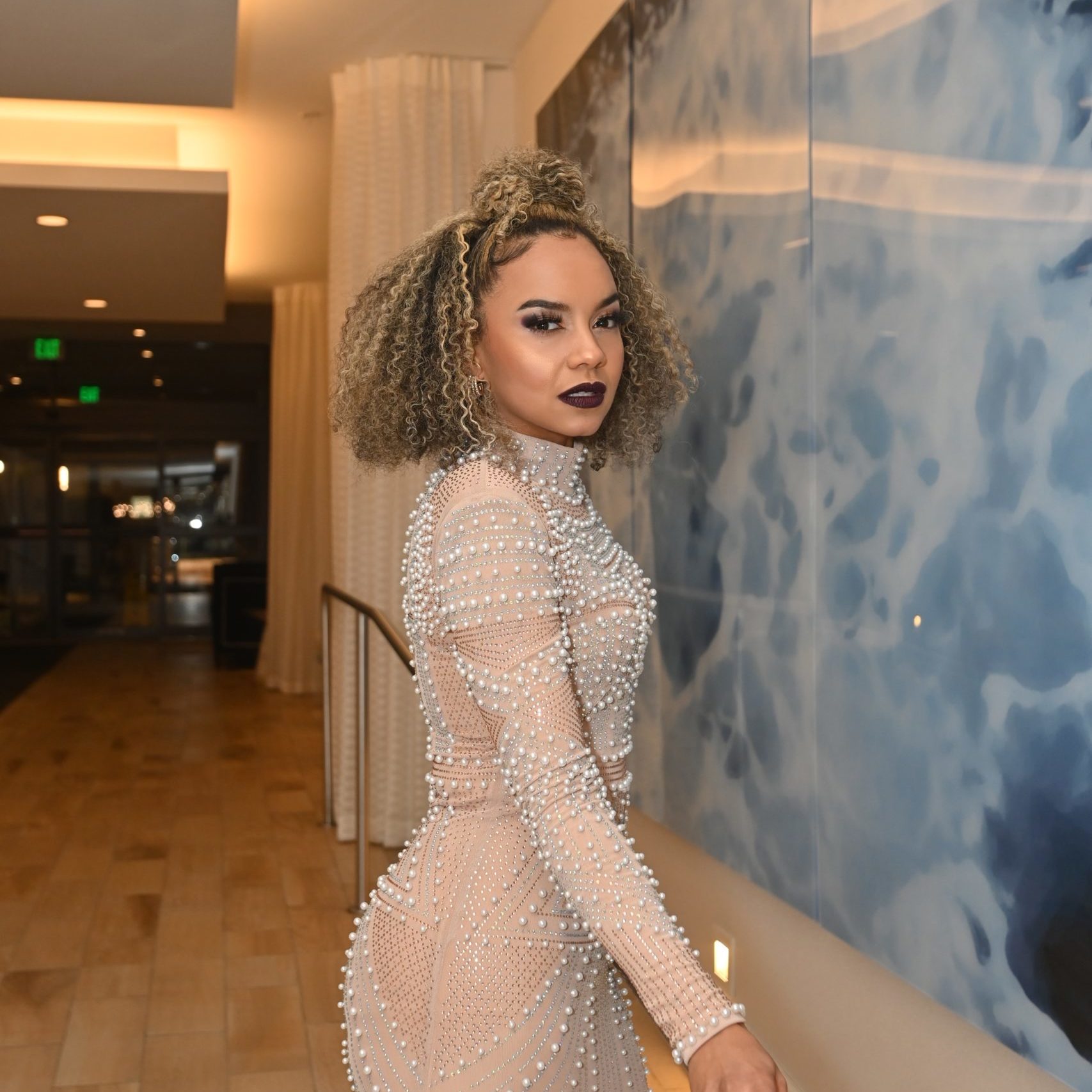 Anna Nyakana | Author
Akiya McKnight
Writer-Producer, Shondaland
Armani Martin | Filmmaker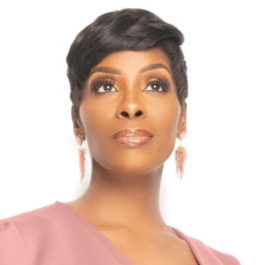 April Mason | Feminine Lifestyle Strategist
John-Jonne Smith | Producer & Actor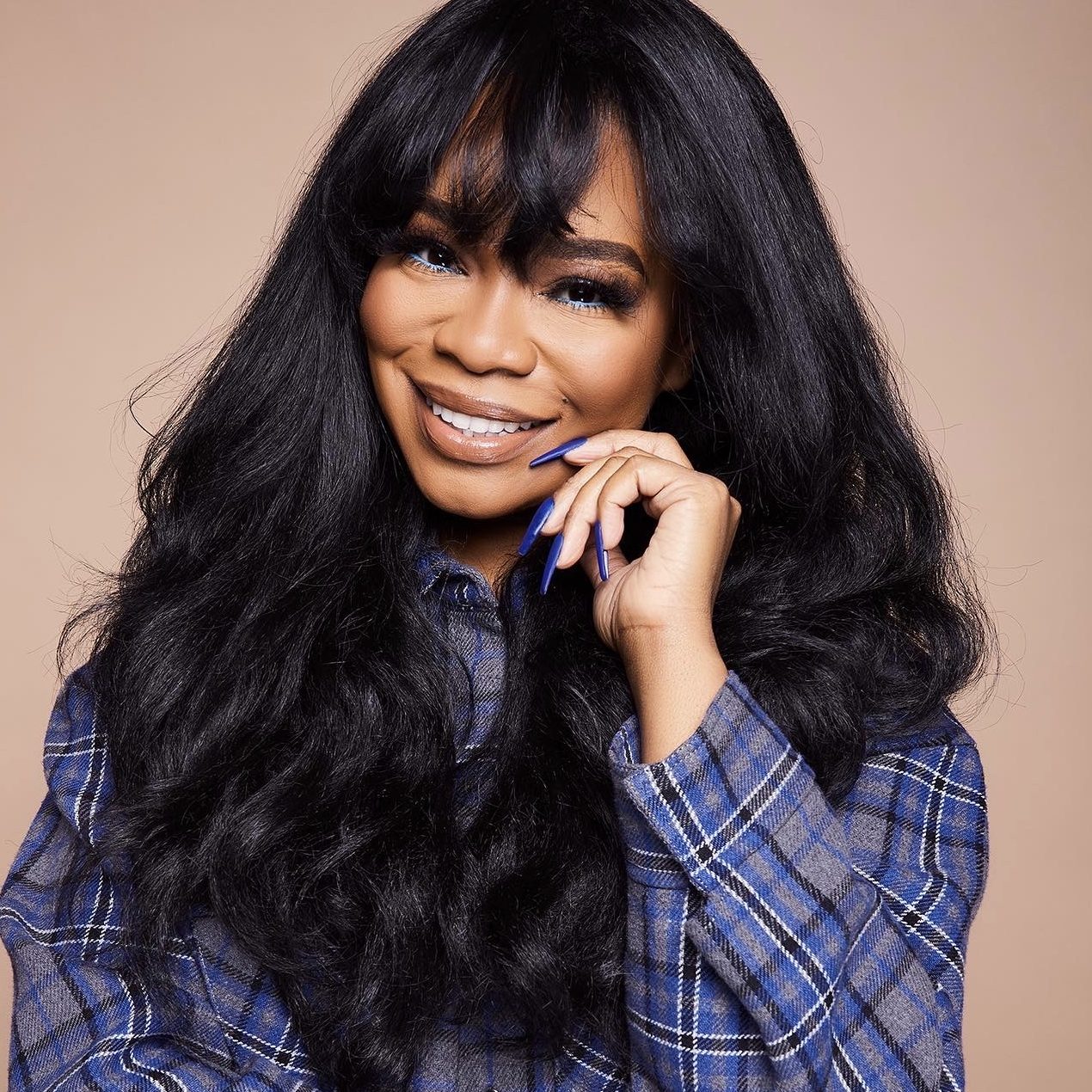 Britt Banks | Filmmaker
Hilliard Guess | Filmmaker