IAMCREATIVE
CreativeCon is a free conference that brings emerging literary creatives with educators and skilled professionals in publishing and film who are knowledgeable and skilled in their field.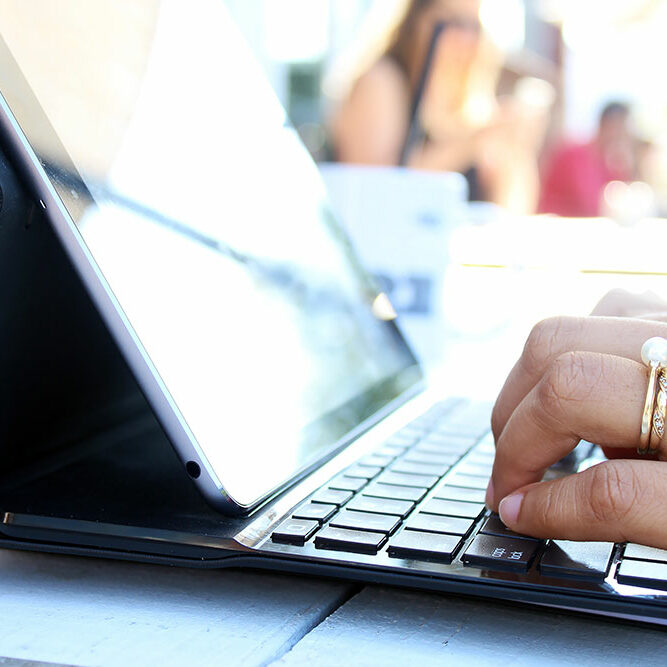 Create stories that will reach the masses
Tamika Newhouse
Entrepreneur and Producer
Kerri Buckley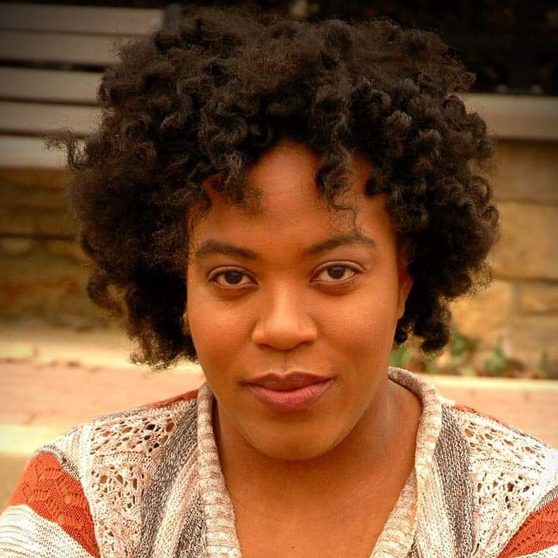 Phoenix Williams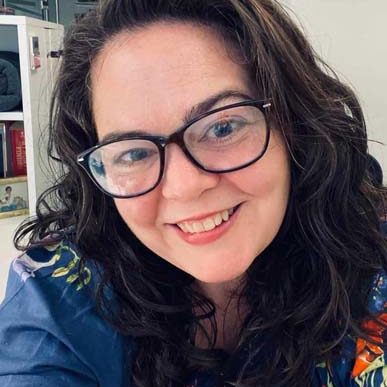 Stacy Boyd
Cassandra Hill
Jakia Myles
Alika Turner
Hall, K.L.
April Osborn
Nikesha Elise Williams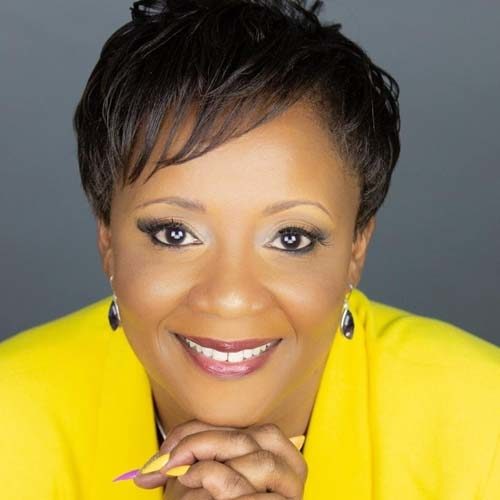 Tamika Sims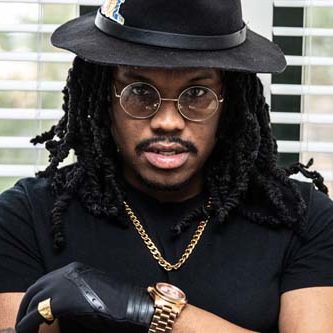 Media Prince
Seymone Kelly
Jermesha Striblet-Holmes
Chundria Brownlow
Keymana Paulas
Ali Roc
E. Danielle Butler
Marian L. Thomas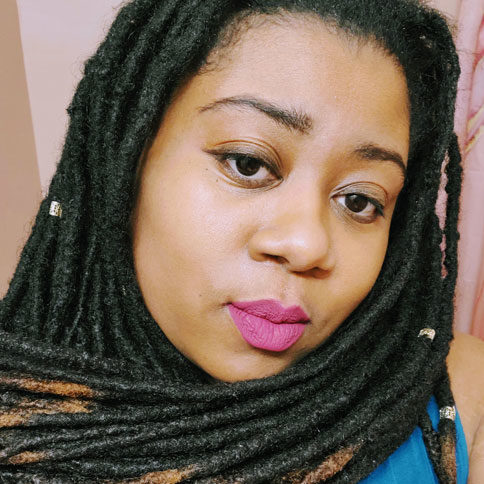 Shalisha Bynoe
Drekkia Writes
Legendary LaQuita
Kai Bowe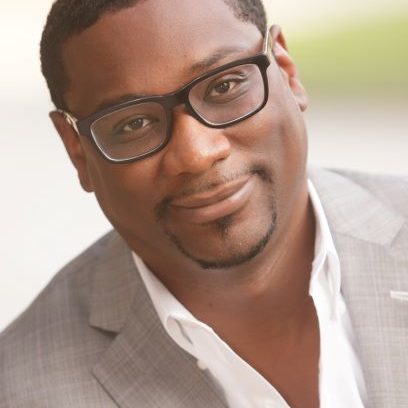 Charlie Bingham
Stephen A Hart
Sandra N
Dr. Ashley Little
Jonell Whitt
Peter Joseph
Rhea E. Skinner
HaJ
Where is it?
The Auburn Avenue Research Library on African American Culture and History is a special library within the Atlanta-Fulton Public Library System, located in Atlanta's Sweet Auburn Historic District.
AUBURN AVENUE RESEARCH LIBRARY
101 Auburn Ave NE, Atlanta, GA 30303
Schedule
*courses are subject to change
February 19, 2021
Schedule
February 20, 2021
Schedule