IAMCREATIVE
CreativeCon is a free conference that brings emerging literary creatives with educators and skilled professionals in publishing and film who are knowledgeable and skilled in their field.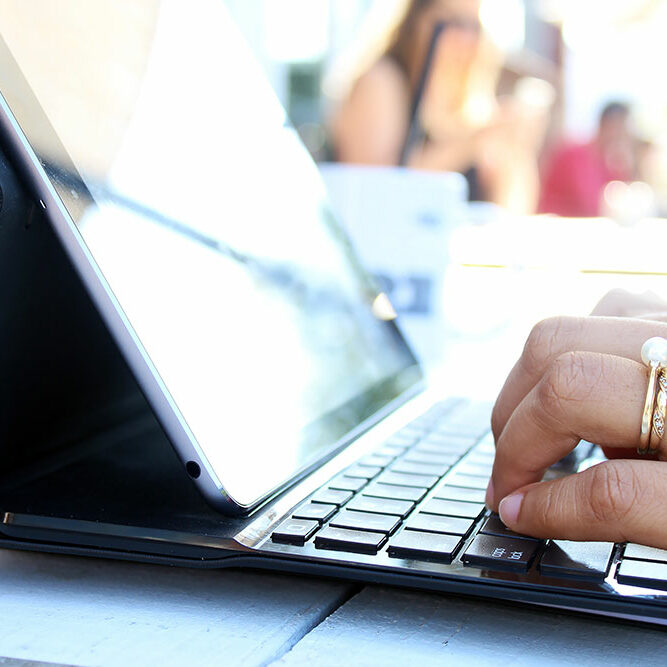 Create stories that will reach the masses
J.D. Myall
Journalist for Black Voices
Sarah Busby
Publicist and Media Strategists
Khalimah Gaston
Tamika Newhouse
Entrepreneur and Producer
Chanel Smith
Zane
Celebrity Author + Filmmaker
Julian Lark
Tamra Simmons
Entrepreneur, TV Producer 
Christal Jordan
Publicist, Media Personality
Jonell Whitt
Where is it?
The Auburn Avenue Research Library on African American Culture and History is a special library within the Atlanta-Fulton Public Library System, located in Atlanta's Sweet Auburn Historic District.
AUBURN AVENUE RESEARCH LIBRARY
101 Auburn Ave NE, Atlanta, GA 30303
June 7, 2018
Meet and Greet
09:00 AM Open Registration + Breakfast

10:00 AM Welcome: CreativeCon Amassador

10:30 AM Developing a vision board

Understanding your overall goal and purpose

10:30 AM Story Development

Understanding your overall goal and purpose

11:00 AM Intro to Self Publishing

11:00 AM Intro to Screenwriting

11:30 AM My Social Voice

Social Media Integration and Marketing effectively

11:30 AM PR/Marketing 101

12:00 PM I Am Creative

Motivational Talk with Author Zane

01:30 PM Tech Talk

Creating Digital Media and Audio Content

02:00 PM Literary Artists 101: Branding

02:00 PM Image and Style 101

with celebrity stylist Julian Lark

03:00 PM BET Digital: Screening and Cast Talk

05:00 PM WeLit Social Mixer

Partnered with Kontrol Magazine

08:00 PM Movie Screening

Partnered with A Seat at the Table
June 8, 201
Meet and Greet
09:00 AM Open Registration

10:00 AM Pitch Fest + Access to Hollywood Panel

Speak to Hollywood directly

10:00 AM Head Shot Party

1 Look

1 Digital Commercial

New Brand